PlayStation Store'da Temmuz Tasarrufları başladı!
PlayStation Store'da yaz indirimleri devam ediyor. Mega İndirimler yarın bu gece sona erecek derken mağazada Temmuz ayına özel indirimler başladı.
Bu hafta PlayStation Store yepyeni bir indirim fırsatıyla geri döndü. Temmuz Tasarrufu ile Watch Dogs 2 , Assassin's Creed Origins, FIFA 19 Şampiyonlar Sürümü, A Plague Tale: Innocence ve daha birçok oyunda %70'e varan indirimler oyuncuları bekliyor.
Ayrıca Haftanın Fırsatı kapsamında indirime giren yeni oyun da The Division 2 oldu. The Division 2 Standard Edition, Gold Edition ve Ultimate Edition sürümlerinde yapılan büyük indirimlere göz atmanızı tavsiye ederiz.
Temmuz Tasarrufları (25 Temmuz 2019 tarihine kadar)
Haftanın Fırsatı (18 Temmuz'a kadar)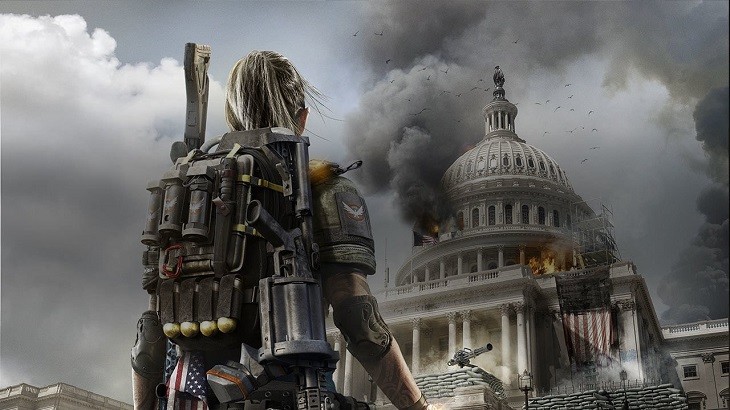 PlayStation Store'da Haftanın Fırsatı ile Ubisoft'un üçüncü şahıs nişancı oyunu Tom Clancy's The Division 2 sürümlerine büyük indirimlerle sahip olabilirsiniz. Serinin yeni oyununun açık dünyasını keşfederken Washington DC'yi özgürleştirmek için savaşacaksınız.
PlayStation Store'daki tüm tekliflere ve indirim fırsatlarına buradan erişebilirsiniz. Ayrıca PlayStation Plus aylık oyunlarını sitemiz üzerinden takip edebilirsiniz.